Hi all,
For those interested, i made a complete textures update for the Cooper cockpit.
abNsFGQLpu74BrR.jpg
680.87K
417 downloads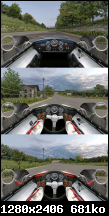 If you use the Van Gossum's update with the moser and ligiers skins, here is a zip file with the corresponding textures. To use them, you have to open the concerned 3dos with a classic text editor and rename the left and right dash textures with mine :
Ligier-Moser textures
I have also adapted my Lotus 49 cockpit for the Lotus 43.
kJlhab2E9MwDqrV.jpg
235.93K
379 downloads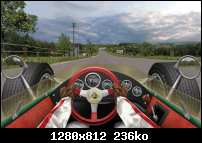 Go where you know for the
Download