Hello,
After 5 years of development the final version of Wreckfest (previously known as "Next Car Game") is out now.
The Early Access version was already great but the final version is brilliant.
It is great fun.
Is anyone else around here playing it?
You might know Bugbear Entertainment because of these titles:
Rally Trophy (2001, PC), FlatOut series (2004-2007, PC, PS2, Xbox, Xbox 360) and Ridge Racer Unbounded (2013, PC, PS3, Xbox 360).
Wreckfest @ Steam
https://store.steamp...8380/Wreckfest/
Official Wreckfest Homepage
http://www.wreckfestgame.com/
Wreckfest - Official Launch Trailer
https://www.youtube....h?v=cbsDiIuI7KQ
Wreckfest Gameplay (PC HD)
https://www.youtube....h?v=4rEINGXs87M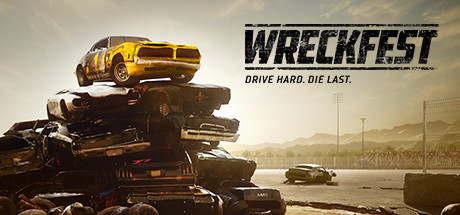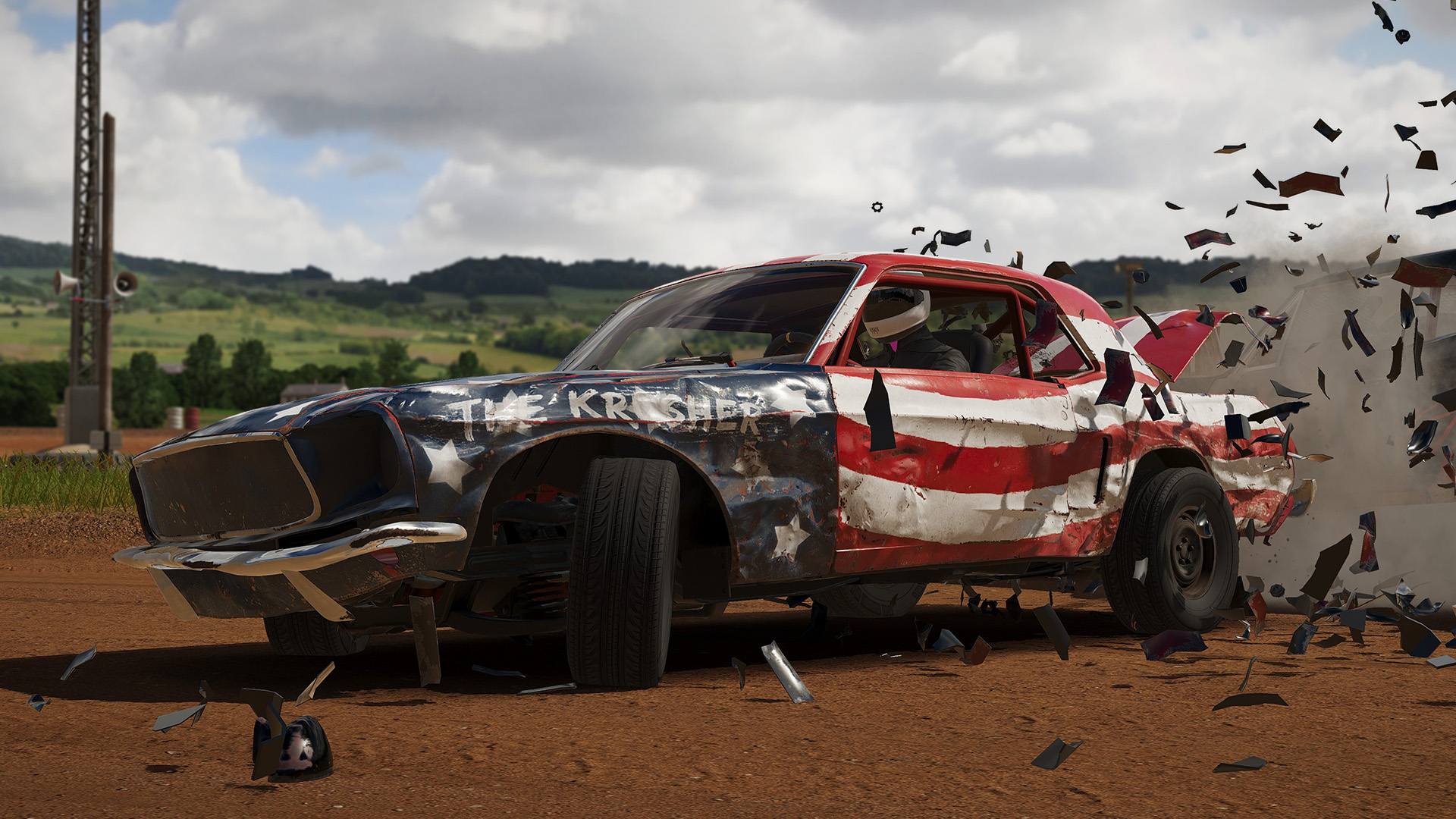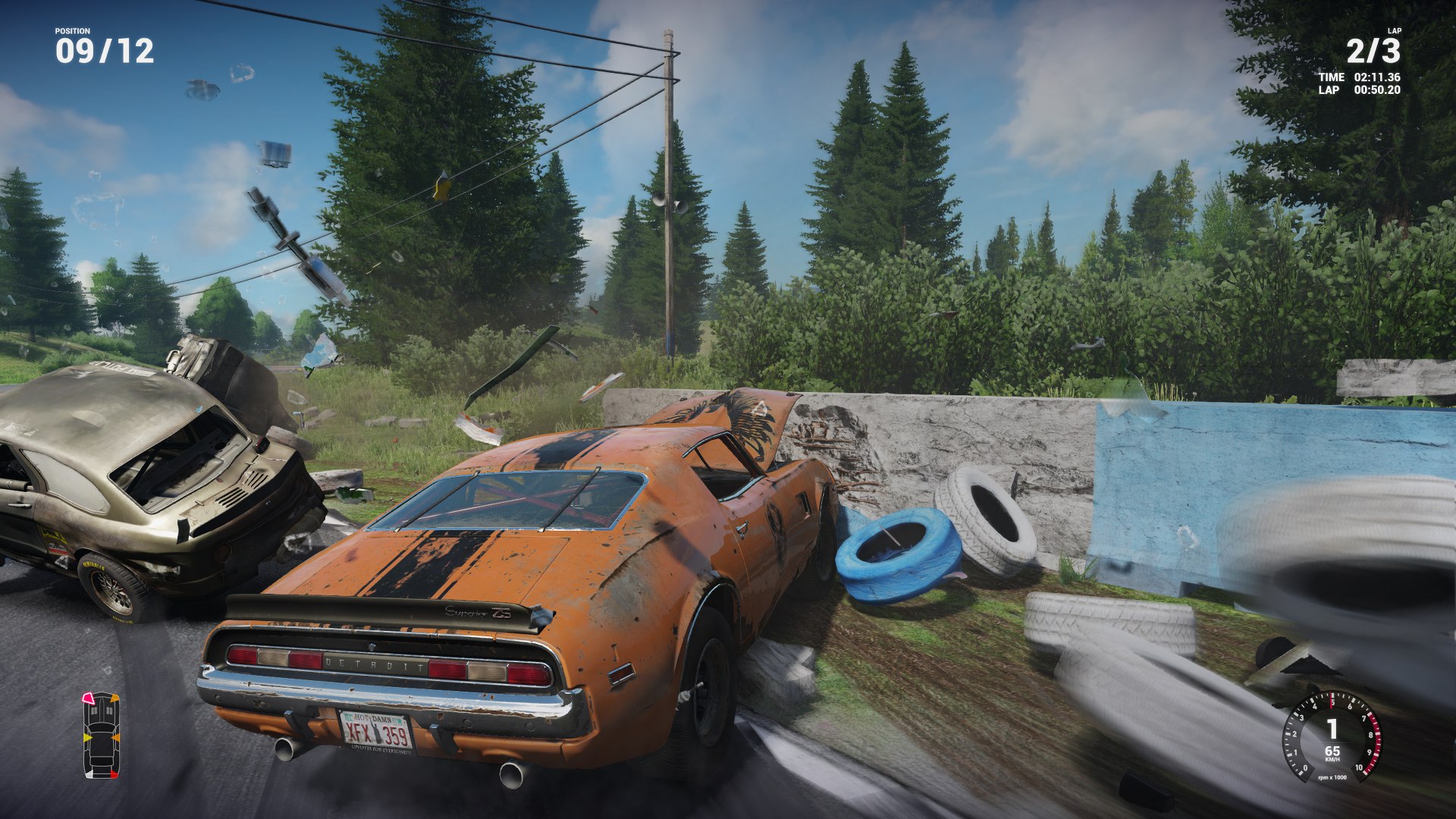 Edited by Stefan Roess, Jun 26 2018 - 03:14 AM.