Quattro, on Feb 15 2005, 03:24 PM, said:
DeWalt
touring through my favourite road course..ahh
Schottenring
.
Sweet but it was a real challenge picking your spot to pass.
So I did a 10 lap race and it too 1hr 40minutes.Bloody Ell it was a hoot too as I was in the black & yellow DeWalt and I bumped up the driving abilities of all the other drivers so this made for some wicked times on course. I had that blue #13 car on my arse from lap 2 on when I charged up front. The (ai's) in this mod are very impressive and clean driving.
Hooray another convert!Mwuhahaha,come to the light children>
Incidently,i've just finished a Shottenring texture boost..(14.5mb.rar!
)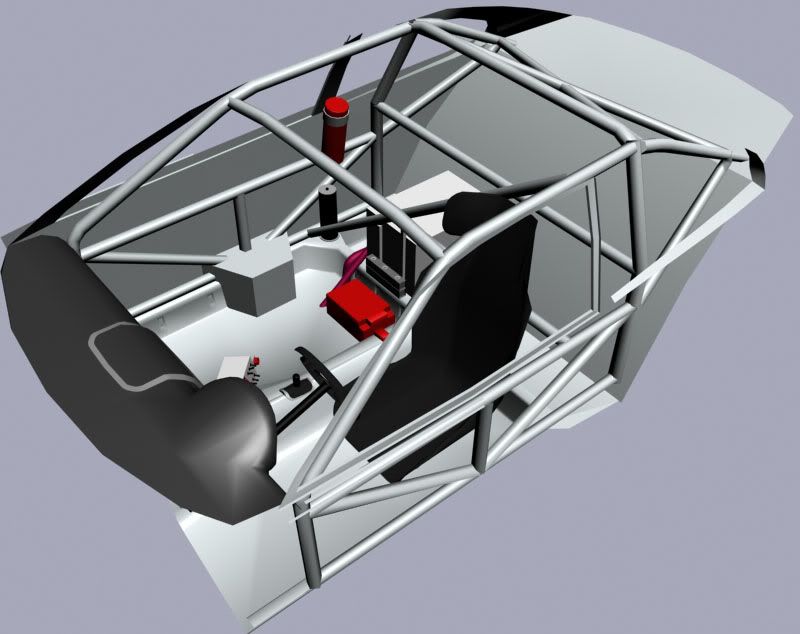 Love that track!