Hi all, this is my debut post.
I am running an HP Probook 4540s with Windows 8 (x64)
I have installed the game with the all-in-one installer and encounter an error on startup which reads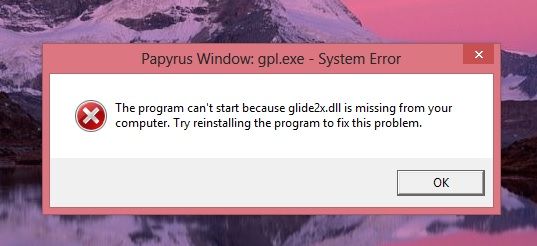 when extracting a glide2x.dll found on this forum, I am met be the next message
I'm 20 years old and am reasonably savvy with computers, any suggestions however indepth they may be, I should be able to roll with.
I'm glad this community exists as I have always wanted to play an golden era simulator as apposed to the F1 playstation games post-2003.